St. Patrick's Day, like many holidays, has been watered down into a poor parody of itself.
Everyone becomes Irish and dresses in garish garb that no one at Carnival or Pride would be caught dead in. Most people aren't even Catholics so the idea of celebrating the lifting of Lenten restrictions with a little excess has no point.
Basically, it's an excuse for people who work too much and don't have enough fun to let loose. That being said, I'm not the sort of fellow who thinks any of my reasons for not liking this holiday should get in the way of people enjoying themselves. I'd just like it if people were a little more cogent of the wires working this puppet show.
So do it up. Laugh with your friends. Make someone's night. But don't do it because it's a "holiday". Do it because it's just another day and you're alive and well and things are (hopefully) alright. Head on over to The Ceili Cottage, the Dora Keogh or McVeigh's if you're a regular but any bar will do.
Me, I'll be listening to the Pogues.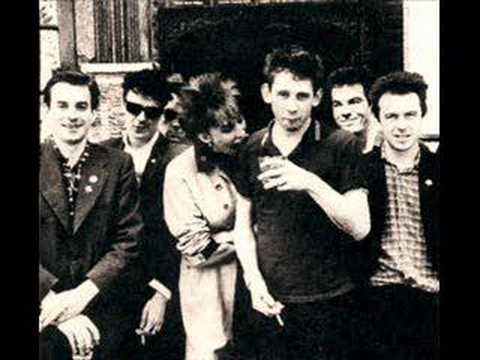 Things still look pretty grim in Wisconsin. The Ivory Coast, Japan and Libya are going down the shitter. Seems appropriate.