I'm not going out tomorrow. No matter who calls, what delicious beers they promise me along with all of that good company.
No, fuck that.
I will be staying in and maybe I'll open that second bottle of Fuller's Vintage 2006 I have in my closet. Maybe I'll be really Irish and listen to Elliot Smith covers (like the one below) and be as dour as I possibly can be.
Or I'll just clean the house and go for a bike-ride. It's going to be a lovely day tomorrow; loads of sun and temperatures hovering around the 15 celcius. I'll probably get thirsty too and than of course I'll have to stop at a bar. Maybe Betty's but seeing as eyeing the traffic is the best part, I'll probably settle for a patio on Queen St. West.
No sense drinking alone so I might as well call some of those friends and see what they're up to and before I know it I'll be where I said I wouldn't be, having the time of my life.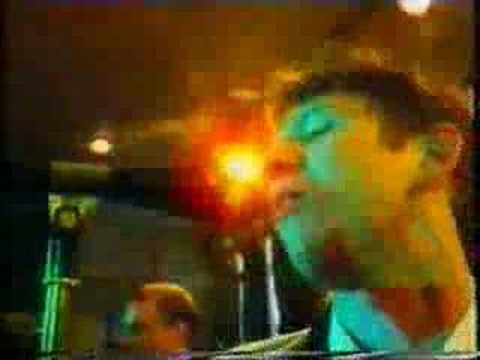 Do I stay in with Emily Haines or go out with Shane MacGowan and The Pogues? I think I know what by what power I'm compelled… Happy St. Patrick's Day! Don't bogart your liver!